Upcoming Works


Orchestra piece for WDR Symphonieorchester and Arktisk Filharmoni
To be premiered at Musik Der Zeit 20. Mai 2023 in Funkhaus, Köln (DE) and Bodø (NO) 2024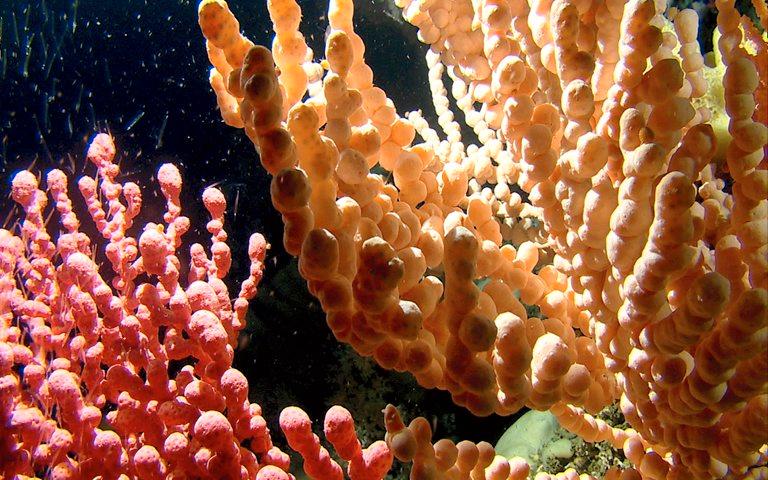 Clarinet duo
for Shizuyo Oka and Andrea Nagy
To be premiered spring 2023



Nattliv (nightlife) for Cikada Ensemble
In collaboration with biologist Hanna Bjørgaas and light designer Evelina Dembacke. To be premiered at Ultima festival 2023.






Viola Concerto For Liene Klava and BIT20 Ensemble (NO)
To be premiered spring 2024